BNL-SB Virtual Summer Workshop 2021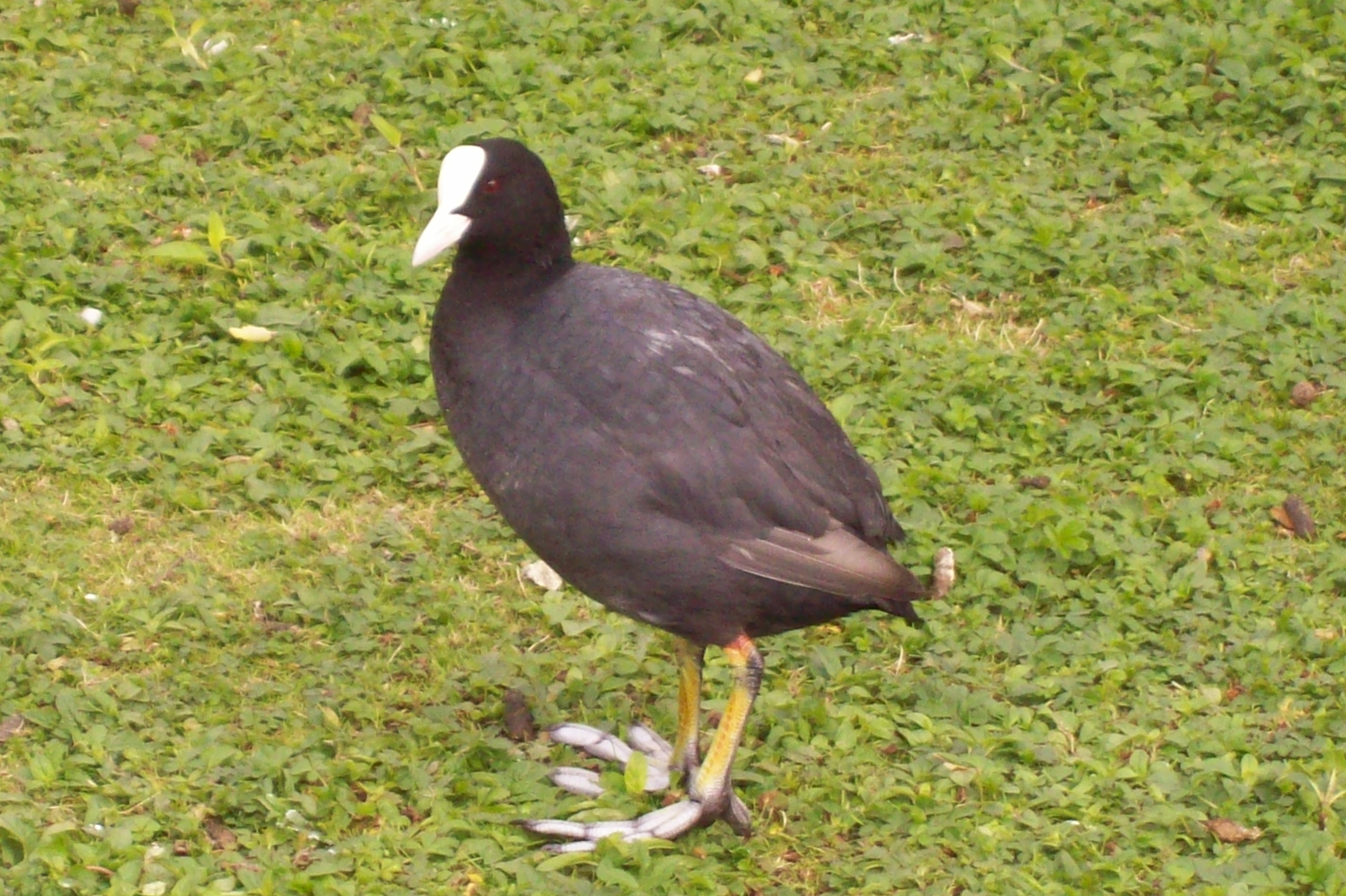 Submitted by
kcecire
on Sat, 06/26/2021 - 21:56
Short URL: http://cern.ch/go/9fcW.
Indico agenda: https://indico.bnl.gov/event/12296/.
Objectives
Participants will
Update their QuarkNet membership and activity
Develop ideas and questions based on neutrino physics and other presentations
Write or edit Python scripts in Google Colaboratory
Analyze neutrino data in Google Colaboratory
Develop an implementation plan.
Agenda
Times in EDT
Time
Tue 06 July
Wed 07 July
Thu 08 July
Fri 09 July
09:00-10:15

Greetings and Introductions (Winters)

QuarkNet Re-Introduction (Cecire)

Update profile in quarknet.org (how to)
Norms, APS STEP UP poster
Data Activities Portfolio
Must do by Friday

Update your profile on quarknet.org
If you completed a 2019 or 2020 teacher survey, fill out the survey update
If you have not, fill out the full survey


Introduction to Artificial Intelligence / Machine Learning (Kerstin Kleese van Dam, BNL)
Introduction to Neutrino Physics (Mary Bishai, BNL) (slides)
Introduction to Quantum Computing (Paul Stankus, BNL)
10:15-10:30
Break
Break
Break
Break
10:30-12:00

Intro to Coding (DiMenna, Coyle)

Practical Code for Physics Class (DiMenna, Coyle)

Position graphs

Task: analyze Position graphs
Skills: modify a loop, define a function, format a plot, add a grid

Velocity graphs

Task: Analyze Velocity graphs
Skills: modify a loop, define a function, format a plot

Projectile in Air

Task: Model the motion of a projectile in air
Skills: modify a loop, define a function, format a plot

MINERvA Neutrino Masterclass (Coyle, DiMenna)

Implementation Plans (Wood)

Info to convey:

Teacher name
Activity Title or Description
Class(es) in which used
Grade Level(s)
Connected curriculum topic(s) or practice(s):
Reason(s) for choosing:
Expected challenges or pitfalls
Other comments

Student activity should come from one of these:

Anything we have done in the workshop so far, or
Something from the Data Activities Portfolio.

Work in teams of two
This is not a contract. You do not have to use this plan in your class...but we hope you do!
Share out when finished
Copy of implementation form

Homework

Finish code if needed
Watch one or more of these videos:

Finish Survey if needed
Finalize update to your profile if needed.
Resources
Coding
Neutrino Physics and MINERvA
More data for notebooks