Friday Flyer - April 29, 2022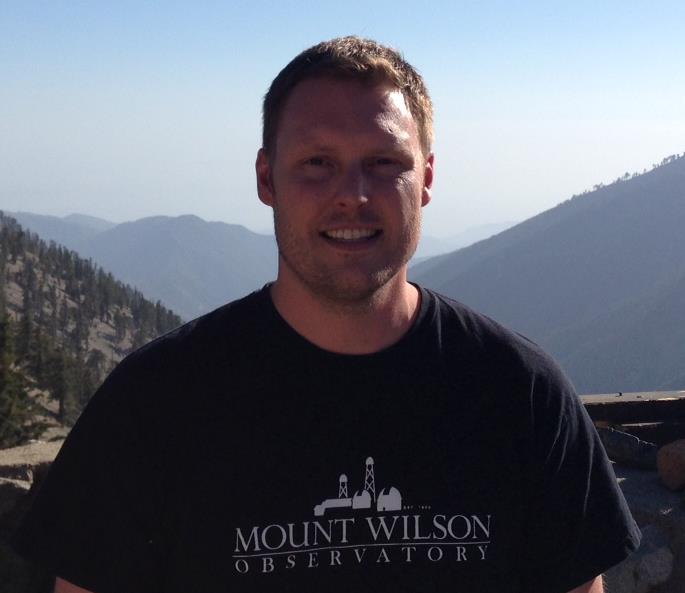 Submitted by
ShaneWood
on Fri, 04/22/2022 - 09:01

Spotlight on Summer 2022 — A Look Ahead
Of course, summer is time for many teachers to take a break from the intense work and stress that accompanies the school year ,to recharge mental, emotional, and physical "batteries." Also, summer can be a time for teachers to step back and recharge their professional batteries, with opportunities to grow professionally, to collaborate with others, and to stretch their own scientific understanding. This week's Spotlight highlights some of these QuarkNet opportunities to help each other and to grow professionally:
Data [email protected] and HST/[email protected] are back!! Now that Fermilab is open to the public once again, we are pleased to announce that Data Camp is scheduled to be in-person from July 10-15, 2022. We choose participants from a list of QuarkNet teachers nominated by their mentors, so if you are interested in attending Data Camp this summer, please contact your mentor. CERN has announced that its international summer teacher programs, including HST and ITW, will resume this year. In recent years prior to the pandemic, QuarkNet has chosen at least five of our teachers to participate in HST or ITW, thanks to funding from the NSF's RET program through the University of Michigan. The eight QuarkNet teachers who were chosen in 2020 but were unable to go due to the pandemic will participate this summer.
Coding Camp is back as well, and it's grown! Coding Camp has now grown into two separate experiences: Coding Camp 1 is a virtual experience open to all QuarkNet teachers while Coding Camp 2 is an in-person experience that digs deeper into coding and analysis techniques. Click here to learn more about both camps, including how to apply for either of these experiences.
Plan to attend center meetings and workshops. QuarkNet staff have been working with mentors and lead teachers to plan local workshops this summer at our centers, where mentors and teachers plan to include one or more QuarkNet national workshops, led by QuarkNet staff and/or fellows. If you haven't yet heard when your local center workshop will be held, check with one of your mentors or lead teachers. Mentors and lead teachers: It's not too late to plan a workshop for this summer. Contact your QuarkNet staff with questions or for assistance.
In addition, there are a number of great conferences and workshops organized by the AAPT, the NSTA, and other organizations. A couple to consider might be the AAPT Summer Meeting in Grand Rapids, Michigan, from July 9-13 or the NSTA National Conference in Chicago from July 21-23.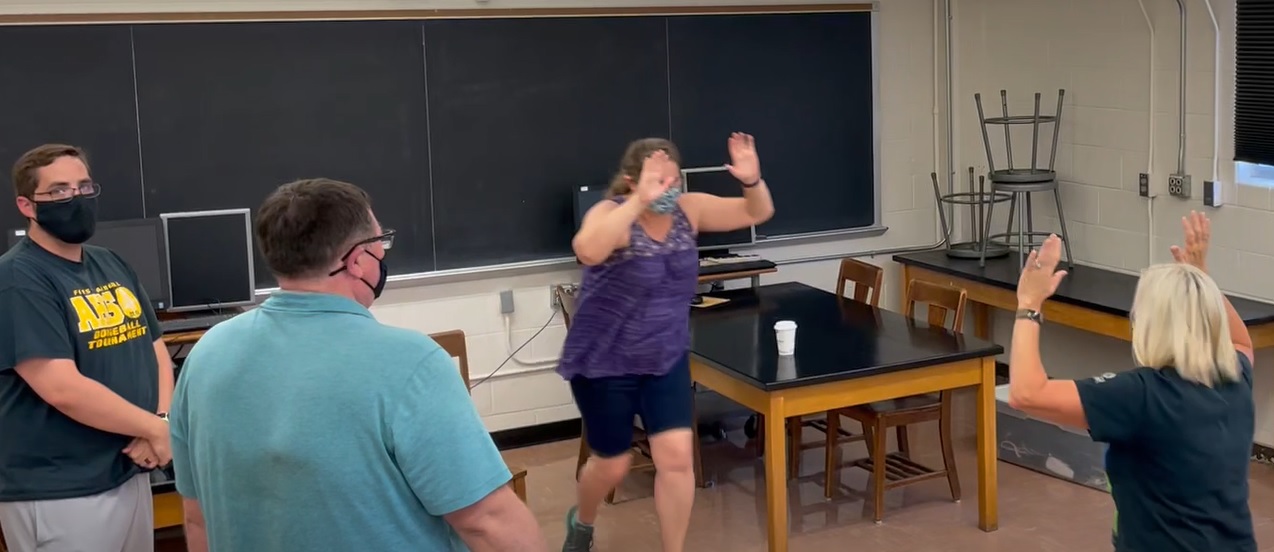 News from QuarkNet Central
Tune-up Time for Cosmic Ray Muon Detectors — Get prepared for your Cosmic Ray Workshop this spring and summer!
It's time to check out the operation of your CRMD and report any problems to the Help Desk. Mark Adams and Dave Hoppert at Fermilab QuarkNet Central are there to help diagnose and remedy any issues you may find. They can be reached by email at [email protected] and [email protected]. Don't worry about the cost of sending in things. We pay for the shipping!
QuarkNet Educational Discussions — The QEDs resumed this past Wednesday, when Maria Niland's student-turned-published-researcher Sophia Risin joined as our guest speaker. Stay tuned to the QED page for updates and more information on future QED sessions.
Mentors and lead teachers — Summer is quickly approaching, and your QuarkNet staff is here to help with planning your summer workshop. As mentioned above, there are a variety of national workshops that QuarkNet staff and/or fellows can lead at your center.

Physics Experiment Roundup
There's big news from CERN, as the LHC turns back on again for the first time since 2018 to begin Run 3. You can read all about this restart in Symmetry, CERN News, BBC News, and Phys.org. From the CMS Collaboration: A possible new Higgs decay mode and the most accurate measurement of the top quark mass to date. From the ATLAS Collaboration: AI, Machine Learning and the Higgs Boson (includes a recorded talk) and a new result that measures magnetic properties of tau particles in heavy-ion collisions.
The United States Department of Energy has approved the start of construction for the PIP-II project, a new accelerator at Fermilab. Check out this video to learn more about PIP-II.
From Phys.org: Team Simulates Collider Physics on Quantum Computer and How Quantum Weirdness is Improving Electron Microscopes.

Resources
From the BBC: A Beginner's Guide to Particle Accelerators and Large Hadron Collider: A Revamp That Could Revolutionize Physics (H/T Marge Bardeen).
Find out how particle accelerators make neutrinos from Even Bananas.
The next public virtual event in Fermilab's Arts & Lecture Series is coming up on May 6, when Boaz Klima will present "How to Do Big Science Part IV: Peer Review and Publication." Registration is free but is required to attend this online event. Fermilab News takes a minute to chat with lab ecologist Wally Levernier.
This month's issue of The Physics Teacher is full of interesting and helpful articles, include these free articles: "Sterile Neutrinos: Are They Real?," "Effectively Illustrating Nature's Magic with Magic," and "Robust Triboelectric Charging of Identical Balloons of Different Radii."
And from Science News: "Gravitation Waves Gave a New Black Hole a High-Speed 'Kick.'"

Just for Fun
Ever heard a singing saw? Check out a (quite good!) performance by Austin Blackburn, then learn all about the physics of a singing saw from Phys.org. Don't stop there! More ideas for creating instruments using household items can be found here, here, and here.
We leave you this week with a (yes, random) reminder from xkcd that every gathering is a family gathering.
Happy weekend!
QuarkNet Staff
Mark Adams: [email protected]
Ken Cecire: [email protected]
Spencer Pasero: [email protected]
Shane Wood: [email protected]