LHC Masterclass Library 2019
on Thursday, September 27, 2018 - 12:44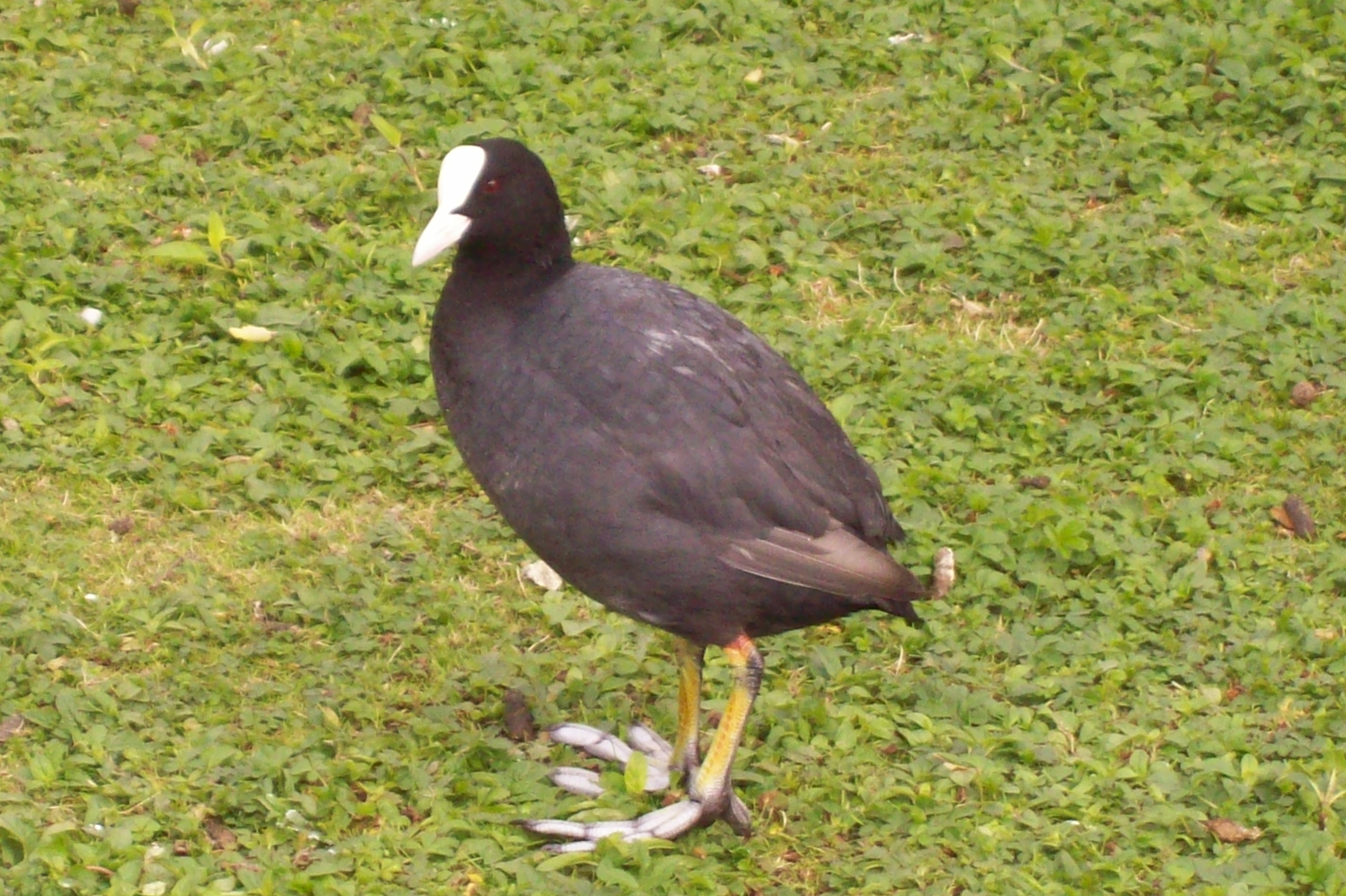 Submitted by
kcecire
on Thu, 09/27/2018 - 13:38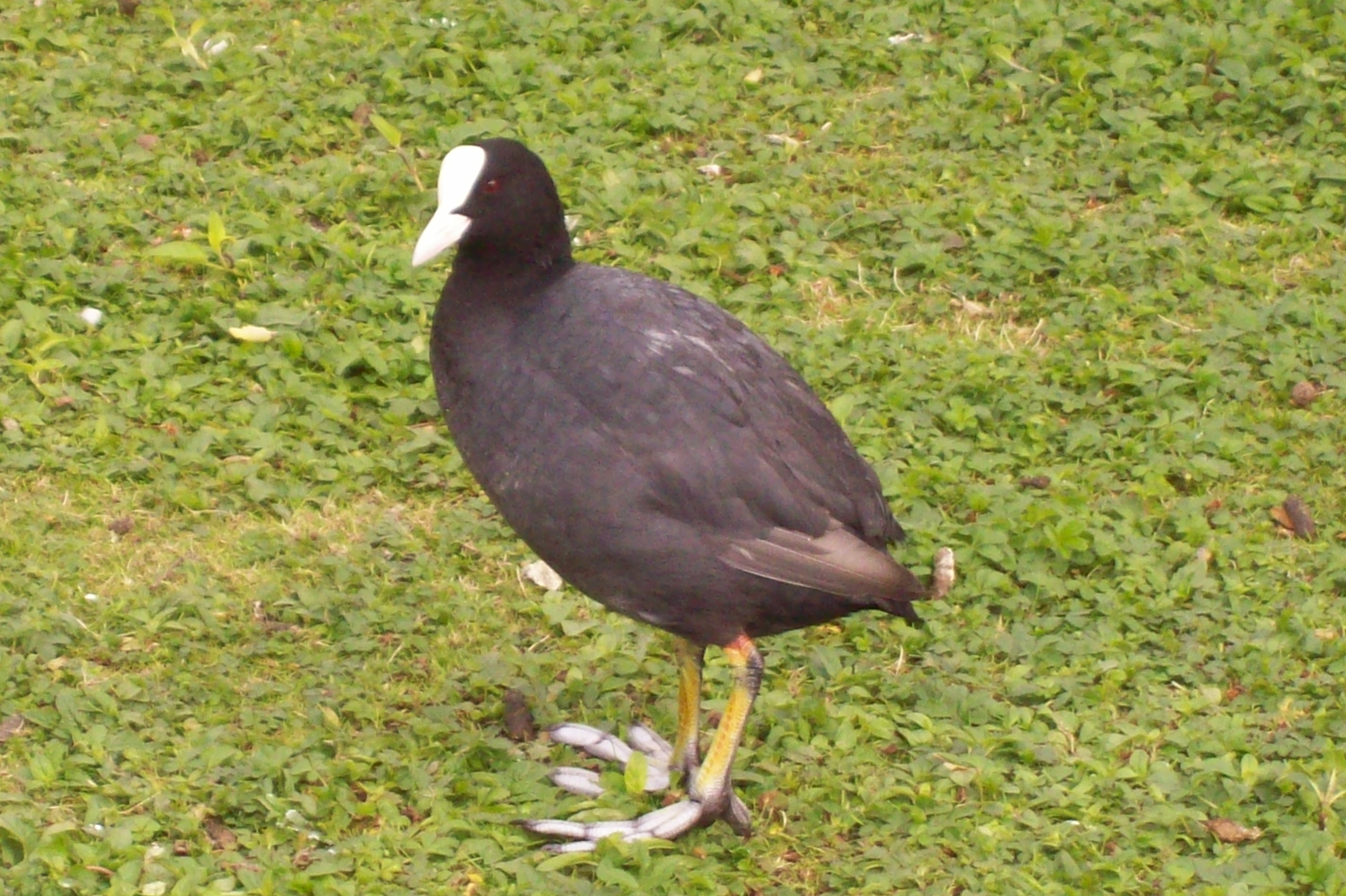 Submitted by
kcecire
on Thu, 09/27/2018 - 13:02

This page is to help to guide mentors and teachers in planning the masterclass videoconference.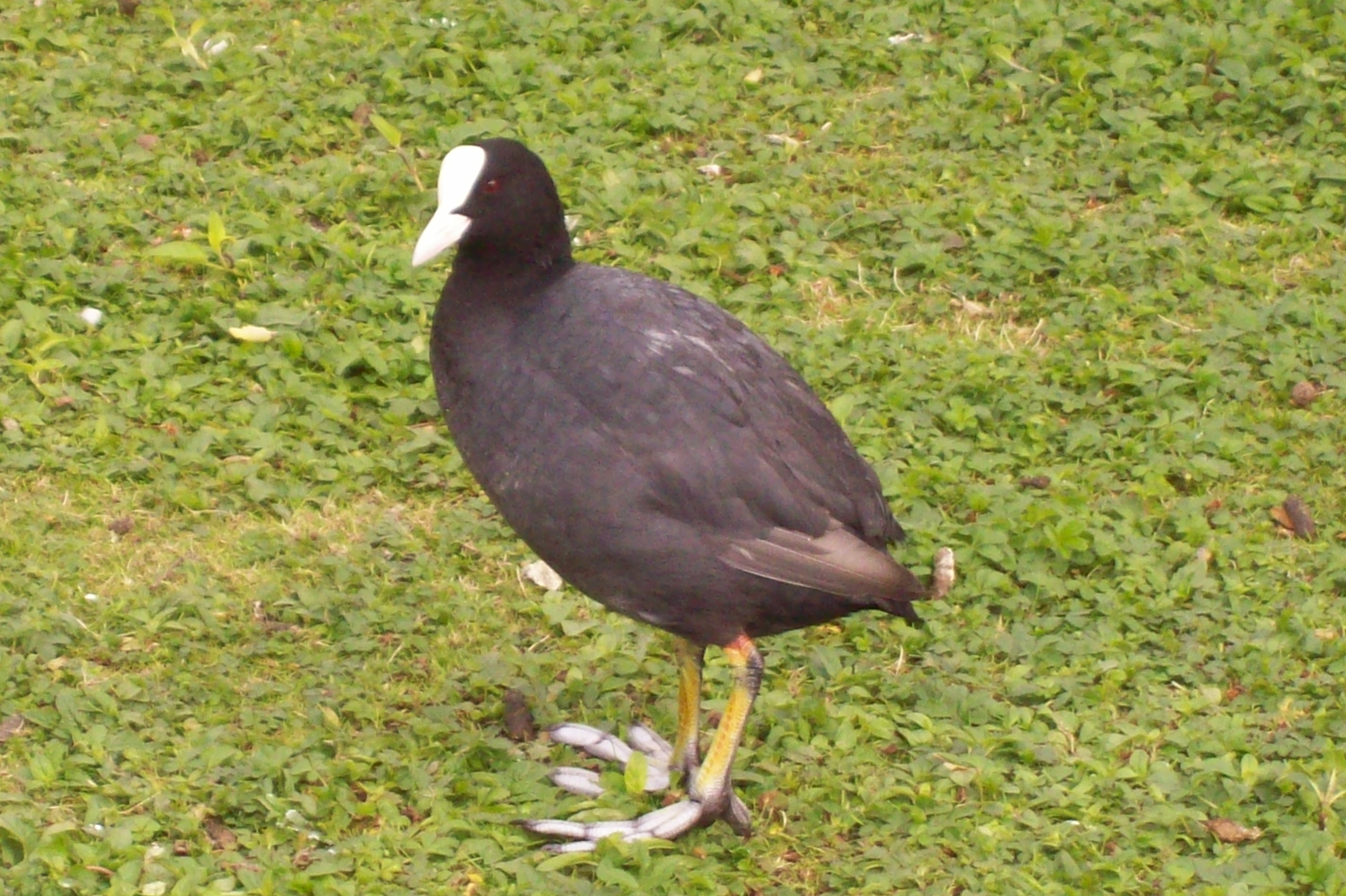 Submitted by
kcecire
on Thu, 09/27/2018 - 12:49

Small URL for this page: http://tiny.cc/mc2019lib.
The Masterclass Library contains most of the information needed for physicists and teachers to run a masterclass. The Project Map below is arranged in the typical chronological order in which a masterclass is prepared and then carried out.  The order is more descriptive than prescriptive.