BAMC Teacher Launch Page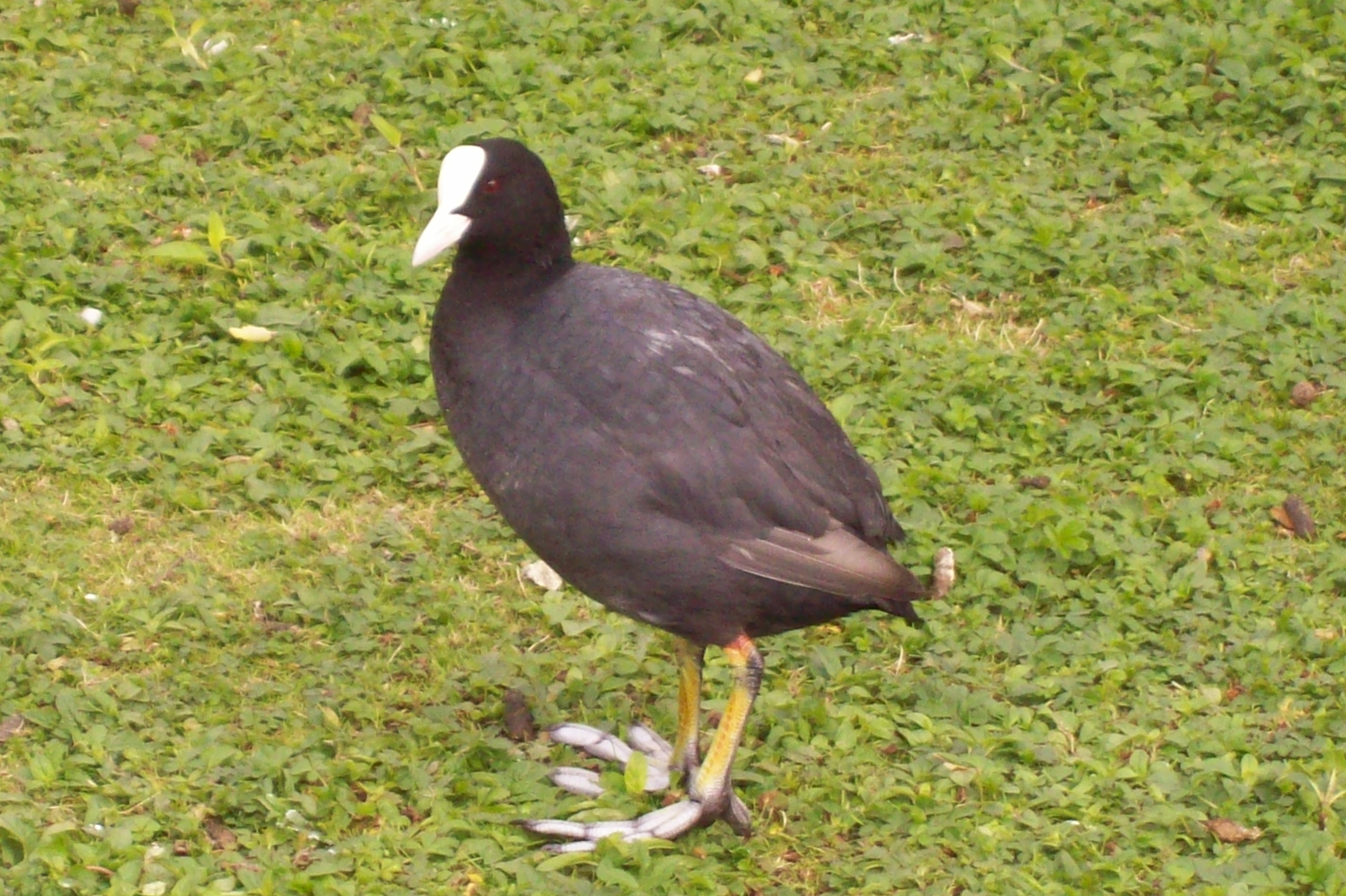 Submitted by
kcecire
on Tue, 03/24/2020 - 19:57
Sections:
Small URL for this page: http://cern.ch/go/KtX6.
BAMC Zoom Channel: http://cern.ch/go/H8Fx (requires password).
Student Launch Page: http://cern.ch/go/8nH8.
About BAMC
BAMC is Big Analysis of Muons in CMS. It is a simplified CMS masterclass that retains most of the interesting parts of the current CMS masterclass but is simple enough to explain to students via screencasts, text, and online discussion. It has two purposes: to give students a meaningful masterclass experience while studying at home and to test the method and the online tools, particularly CIMA. To learn more about the currect CMS masterclass, go to CMS-WZH path measurement 2020.
Timeline and Progress for May 2020
Registration

Teacher Q&A Videocon

Datasets assigned in CIMA

Particle Physics Webinar

Don Lincoln, Fermilab

BAMC Videocon VC1

BAMC Videocon VC2

BAMC Videocon VC3

BAMC Videocon VC4

due 08 May

15:00 UTC




12 May

by 14 May

15:00 UTC 19 May
16:00 UTC 21 May
12:00 UTC 22 May
14:00 UTC 26 May
03:30 UTC 27 May
UTC may be converted to U.S. Central Daylight Time by subtracting 5 hours. (Online time zone converter.)

How it works
Contact your students who might want to participate in an online masterclass and register by Friday 8 May. Registration is now closed. Please send any inquiries to Ken.
On Tuesday 12 May, we will have a Q&A videocoonference onthe BAMC Zoom Channel. Further information on Zoom can be found on this page. (Ignore the parts about MINERvA - they are for a different masterclass.)
Fill out the doodle poll for teachers with students to register for your videoconference by the end of the day, UTC, Wednesday 13 May. (If you are registered as an individual, go to this poll instead.)
At your discretion, you can offer prep activities that work via remote learning. Suggestions are below. Rolling with Rutherford and The Particle Adventure are especially recommended. Both can be done online.
Study the Student Launch Page and then send your students there to learn what they will do in the masterclass. We now have screencasts to cover all aspects of BAMC that students need on that page along with the text.
Datasets should be assigned to each group in CIMA by Thursday 14 May. Each data file should have two students assigned to it. Students should collaborate online so they can work together on the analysis. Both should be looking at iSpy to determine Final and Initial states, etc., but only one should fill out CIMA (with the other watching). Students should be able to facilitate their own commication in pairs but the teacher can also assign school-provided online tools If neither is a good option, please contact Ken or Shane for help.
Have your own videoconference with your students who are interested in participating to explain BAMC and point out resources like the Student Prep activities below and the Student Launch page. Stress that students should watch the screencasts on the Student Launch page to understand how to do the measurement.
A talk on the Standard Model and CMS will be available for students on Tuesday 19 May, at 15:00 UCT. The speaker is Dr. Don Lincoln of Fermilab. (Check out his videos on the Fermilab YouTube Channel.) This will be carried in a special Zoom webinar. Important: Due to the large number of students and the limits on the webinar, teachers should allow no more than 2 students to attend the talk live. Individuals should join alone. All others should watch the recording afterward. Allowing more students to attend from one school will eliminate students from another school. Please strictly observe this limit so we can be fair to all.
Student data analysis can be started once you think your students are ready. Often, students start after the talk. Please work out the logistics with them and be available for their questions.
The masterclass videoconferences will take place on Thursday 21 May, Friday 22 May, Tuesday 26 May, and Wednesday 27 May based on results the doodle polls mentioned above. Zoom webinar will be established for each. Important: Teachers should allow no more than 4 students to attend the talk live. Individuals should join alone. All others should watch the recording afterward. Please strictly observe this limit so we can be fair to all.
All videoconferences and webinars are password-protected. You will get a password to log in which you can share with your students.
Advice from teachers on all of the above is very valuable. Please contact Shane or Ken with questions, concerns, and ideas.
Student Prep
There are several activities that students can do at home from the Data Activities Portfolio that will help. You can assign or suggest some of these to help them prepare. They have each have comments on how to extend them for study at home, where needed. They are:
In addition, we suggest The Particle Adventure for an overview of particle physics.
Resources
Recent
These come from our interactions and discussions.
Vade mecum in slides (PDF, V. Luthra)
Answers to questions and comments from registration (PDF)
Emails
Zoom Video
BAMC Graphics (page)
From April BAMC
The first Big Analysis of Muons in CMS was held last month. Here are resources from that experience: