Brookhaven-Stony Brook Virtual Activities Workshop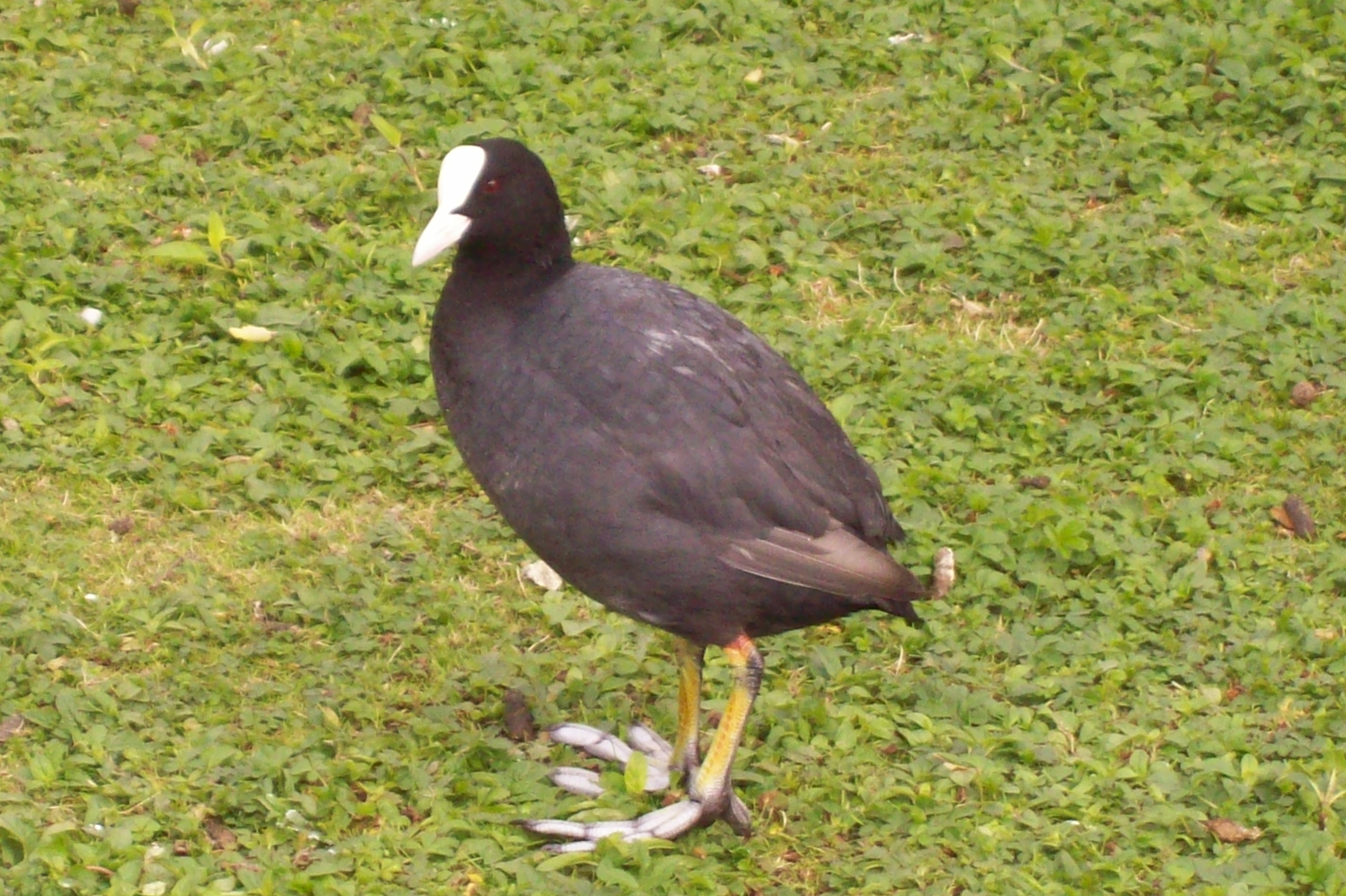 Submitted by
kcecire
on Wed, 08/19/2020 - 10:06
Wednesday August 26, 2020
Short URL for this page: http://tiny.cc/bsb-aug2020.
Agenda

Pre-workshop:

09:00 Welcome & Introductions

09:30 ATLAS Update from our mentors

10:15 Particle Conservation Laws Tutorial

10:45 Break

11:00 World Wide Data Day ATLAS measurement: introducing particle physics in a virtual environment.

12:00 Implementation and sharing discussion

12:30 End of workshop, but...

Homework:Teacher Survey

Resources

QuarkNet
CERN
Fermilab
On LI

Contacts
Password hint: home of the duck.