Friday Flyer - May 13, 2022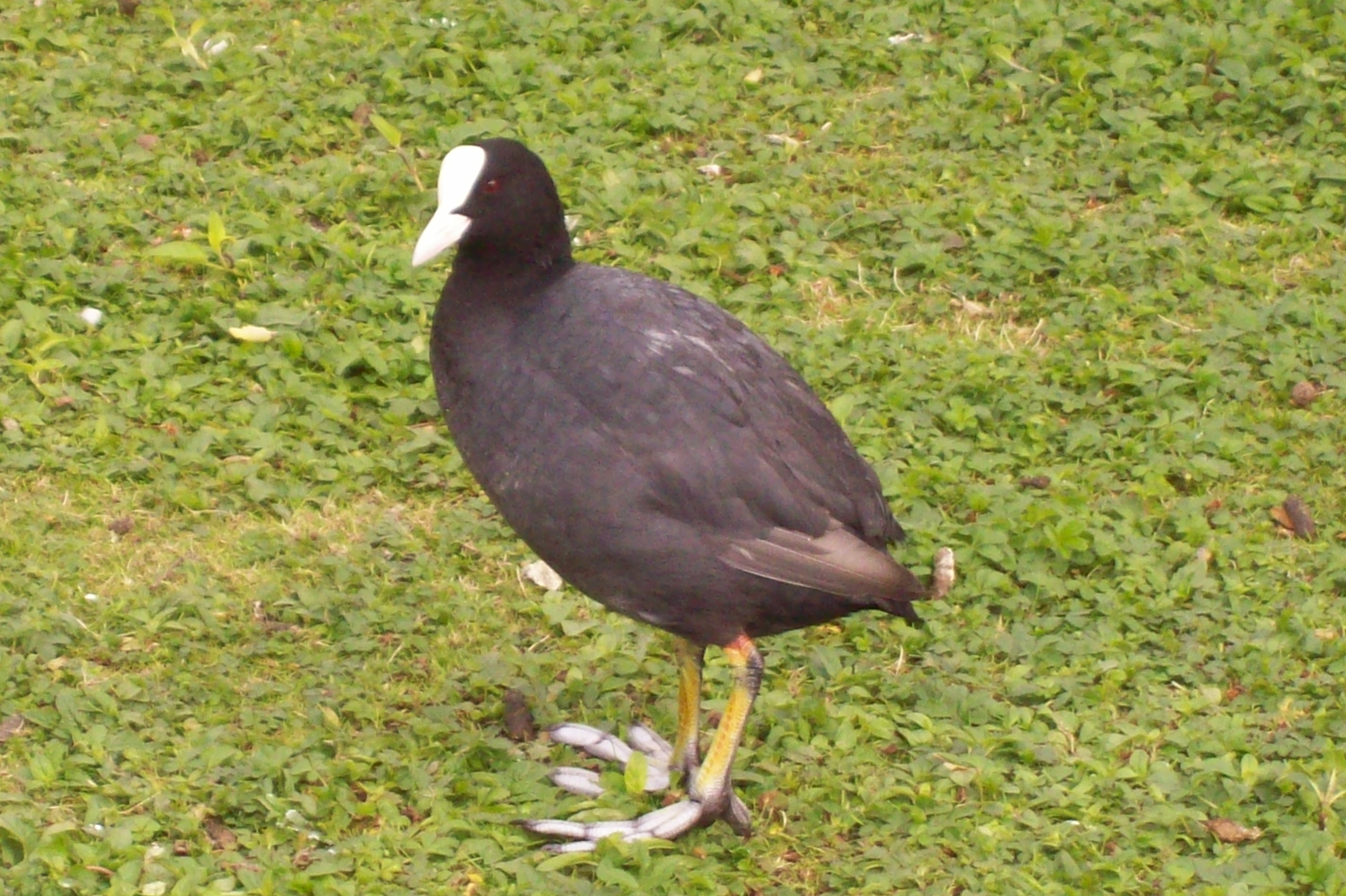 Submitted by
kcecire
on Mon, 05/02/2022 - 12:51
Welcome to our Friday the 13th edition. What can go rongw?

Spotlight on Spring Things
We've looked ahead to summer, so now let's return our gaze to this spring, in which there is much going on for QuarkNet.
The International Particle Physics Outreach Group (IPPOG) met this week in Montenegro and online. There were some interesting highlights: collaborators from Italy introduced HEPscape, a High Energy Physics escape room that helps students learn what particle physicists really do. The Masterclass and Global Cosmics steering groups met to make decisions about the coming year. There was enthusiasm for the possibility of renewed activities. The meeting was rounded off with a brainstorming workshop to come up with particle physics activities for four different groups: the general public, the news media, high school students, and middle school students. Good ideas ran over!
The Flavor Physics and CP Violation 2022 conference will meet this spring at the University of Mississippi. The local organizer is a new QuarkNet mentor who is enthusiastic about bringing area teachers together around conference themes and introducing Belle II and LHCb masterclasses.
A new [email protected] workshop is in the works for QuarkNet meetings this summer. (The Higgs boson discovery was announced 10 years ago this July 4.) We will kick it off at with QuarkNet workshops at Kansas State University, Rice University, the University of Cincinnati, and the University of Minnesota.
Finally, spring planning makes for a great summer. QuarkNet staff have been working with mentors and lead teachers to plan local workshops this summer at our centers, where mentors and teachers plan to include one or more QuarkNet national workshops, led by QuarkNet staff and/or fellows. If you haven't yet heard when your local center workshop will be held, check with one of your mentors or lead teachers. Mentors and lead teachers: It's not too late to plan a workshop for this summer. Contact your QuarkNet staff with questions or for assistance.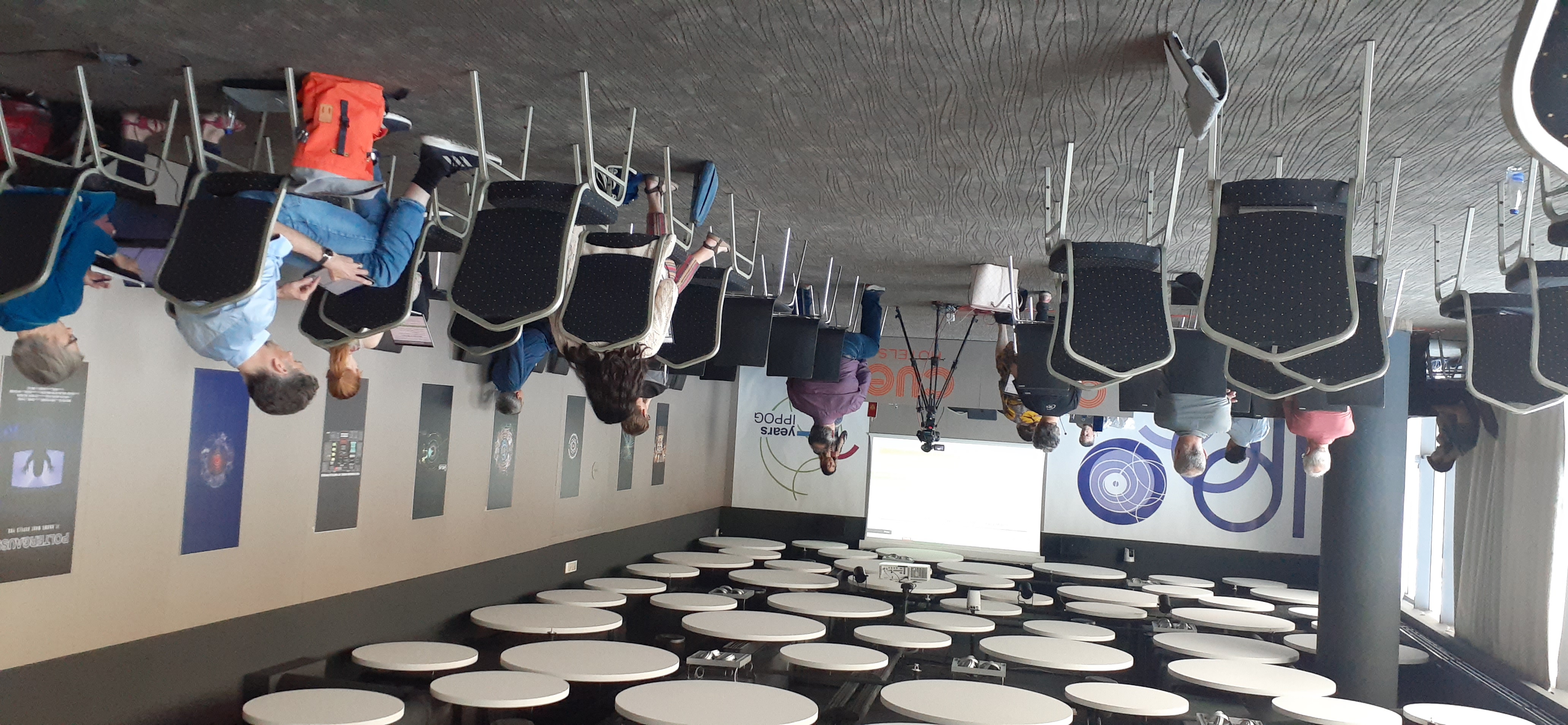 News from QuarkNet Central
Data [email protected] is back in business. Data Camp is scheduled to be in-person from July 10-15, 2022. We choose participants from a list of QuarkNet teachers nominated by their mentors, so if you are interested in attending Data Camp this summer, please contact your mentor. Deadline: May 29.
QuarkNet Educational Discussions: one more time. QED took another break this past Wednesday but will be back on May 25 for one last meeting before the school year ends.
Mentors and lead teachers: think summer. Summer is quickly approaching, and your QuarkNet staff is here to help with planning your summer workshop. As mentioned above, there are a variety of national workshops that QuarkNet staff and/or fellows can lead at your center.
Coding Camp in two flavors. Coding Camp has now grown into two separate experiences: Coding Camp 1 is a virtual experience open to all QuarkNet teachers while Coding Camp 2 is an in-person experience that digs deeper into coding and analysis techniques. Click here to learn more and apply. Applications are due May 29.
Conferences for professional development. A couple of great workshops to consider are the AAPT Summer Meeting in Grand Rapids, Michigan, from July 9-13, or the NSTA National Conference in Chicago from July 21-23.

Physics Experiment Roundup
Mike Wadness' former student Joe Farah continues to impress, this time as the lead author on one of several important papers coming out just now from the Event Horizon Telescope project. Selective Dynamical Imaging of Interferometric Data has just appeared in Astrophysical Letters. While we are on the subject of black holes: did you know that they can cast a measurable shadow, according to APS News?
In the particle world, Fermilab at Work reports on new and unusual events at CMS. Innovation News Network gives a nice rundown of high hopes for the DUNE experiment while CERN Bulletin explains how CMS can give insights into neutrinos. And, according the APS Physics, Ohm's Law is not necessarily a thing at the Relativistic Heavy Ion Collider at Brookhaven.
To round out the roundup, you may know that our own Mark Adams is hard at work measuring a Mexican pyramid in the NAUM (Non-invasive Archaeometry Using Muons) Project. NAUM is explained nicely in Symmetry.

Resources
You may remember reading about the most-precise-ever measurement of the W boson mass at CDF in the April 18 Friday Flyer. Now Don Lincoln has an informative and interesting video to put it in perspective. In the theory department, Symmetry explains what happens to old ideas in physics and how they can sometimes come back. To put it all together, we have to ask the most basic of questions along with Quanta. (H/T Jeremy Wegner.)
In Physics Today, read how physicists have developed lab kits for girls in Africa. And Symmetry and SURF serve up how to think like a computer, if you want to do that.
Getting back to black holes, here is a hit parade of articles from APS Physics.

Just for Fun
Are you sure you are a proton? I'm positive.
Almost all particles in the atom have to pay but for a neutron there is no charge.
And now xkcd adds to the long, honored list of bad physics puns.
Are you old enough to remember Ealing Film Loops? Here are a few classics: Newton's Law of Motion, Interference of Waves in a Ripple Tank, Electromagnetism 4 - Uniform and Non-Uniform Fields, and the greatest of all, Tacoma Narrows Bridge Collapse. Come for the physics, stay for the soundtrack. Well, maybe not.
QuarkNet Staff
Mark Adams: [email protected]
Ken Cecire: [email protected]
Spencer Pasero: [email protected]
Shane Wood: [email protected]