Johns Hopkins University QuarkNet Center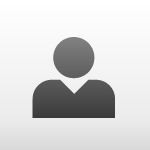 on Friday, September 13, 2013 - 09:05
Description
Welcome to the Johns Hopkins University QuarkNet center. We meet on the campus of JHU and serve teachers in the surrounding area.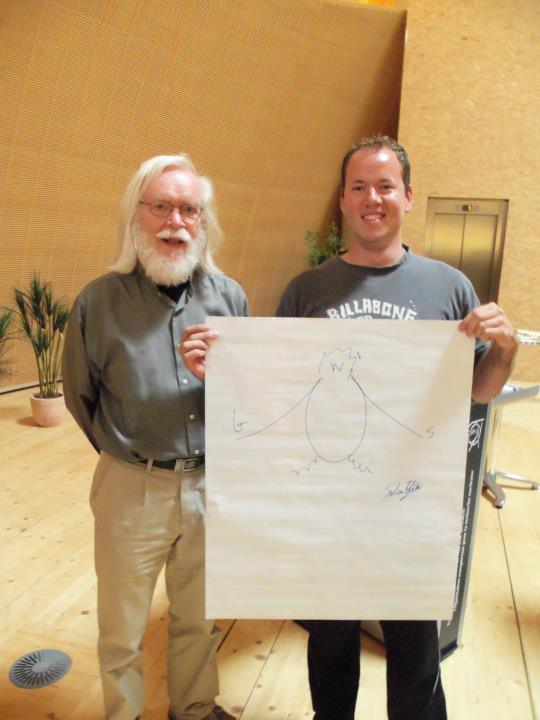 Submitted by
JeremySmith
on Mon, 08/04/2014 - 12:33
2013 Quarknet Summer Research Internships
The Johns Hopkins University
Derek B & Danny M - Antimatter & CP Violation
Becky D, Reina D, Mariah H, Matey S - Muon Flux vs. Solid Angle (file missing)
Adam G, Mark Y - History of Dark Matter
Mark Y - CMS e-lab Z Decay
Brian K, Max C - Galaxy Survey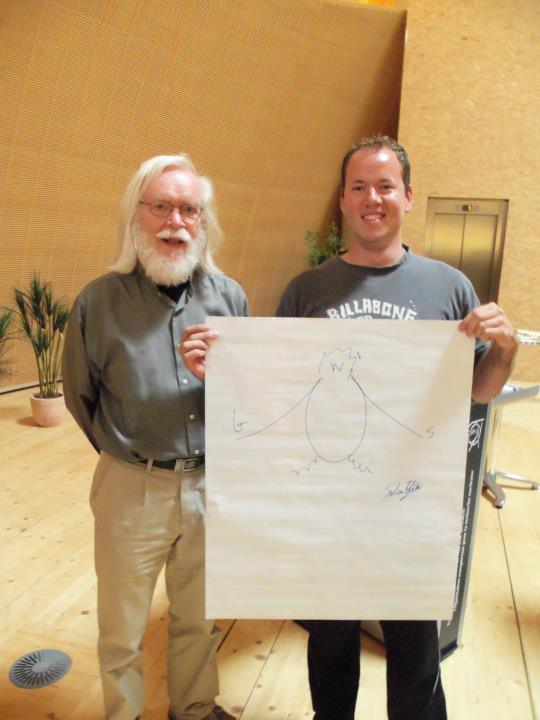 Submitted by
JeremySmith
on Tue, 07/29/2014 - 22:52
JHU Quarknet Summer Workshop 2014
Afternoon Activity: Photoelectric Effect Apparatus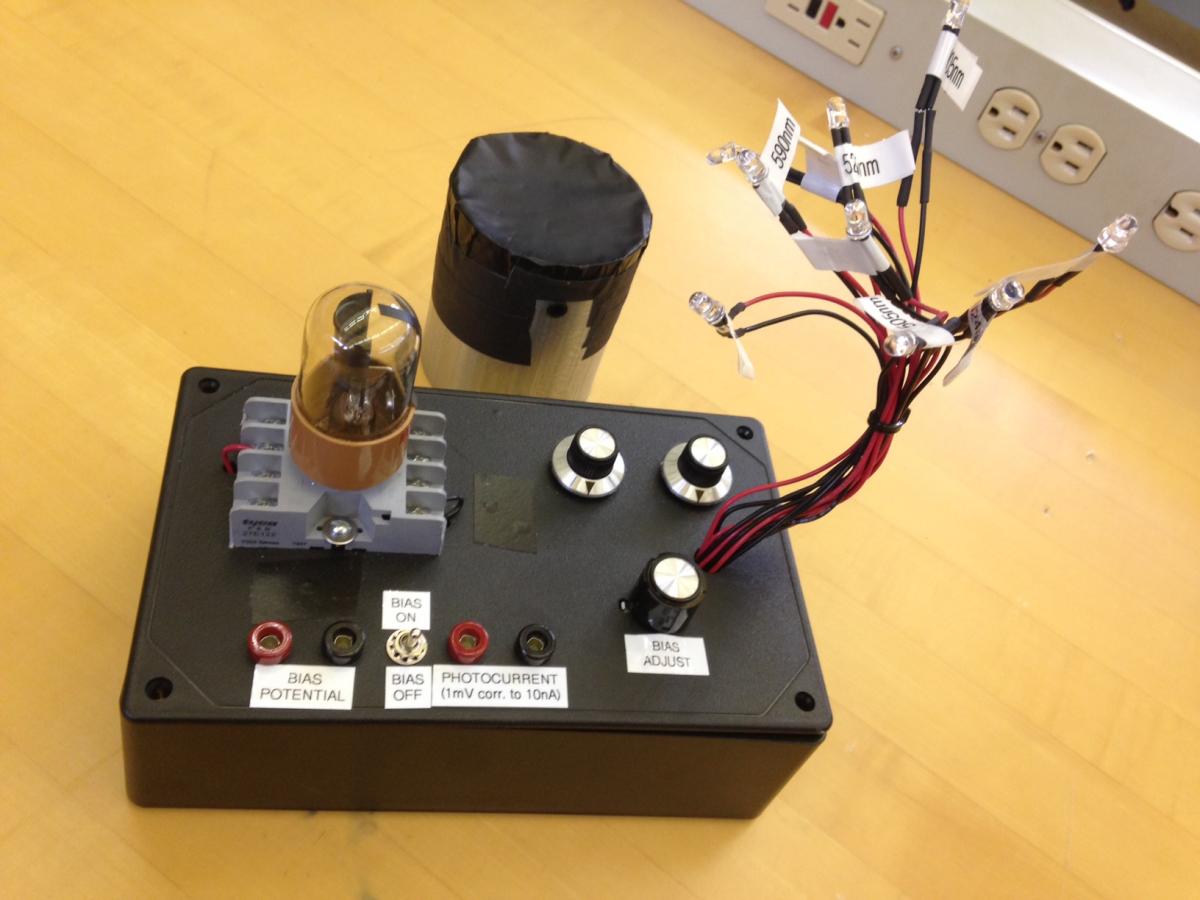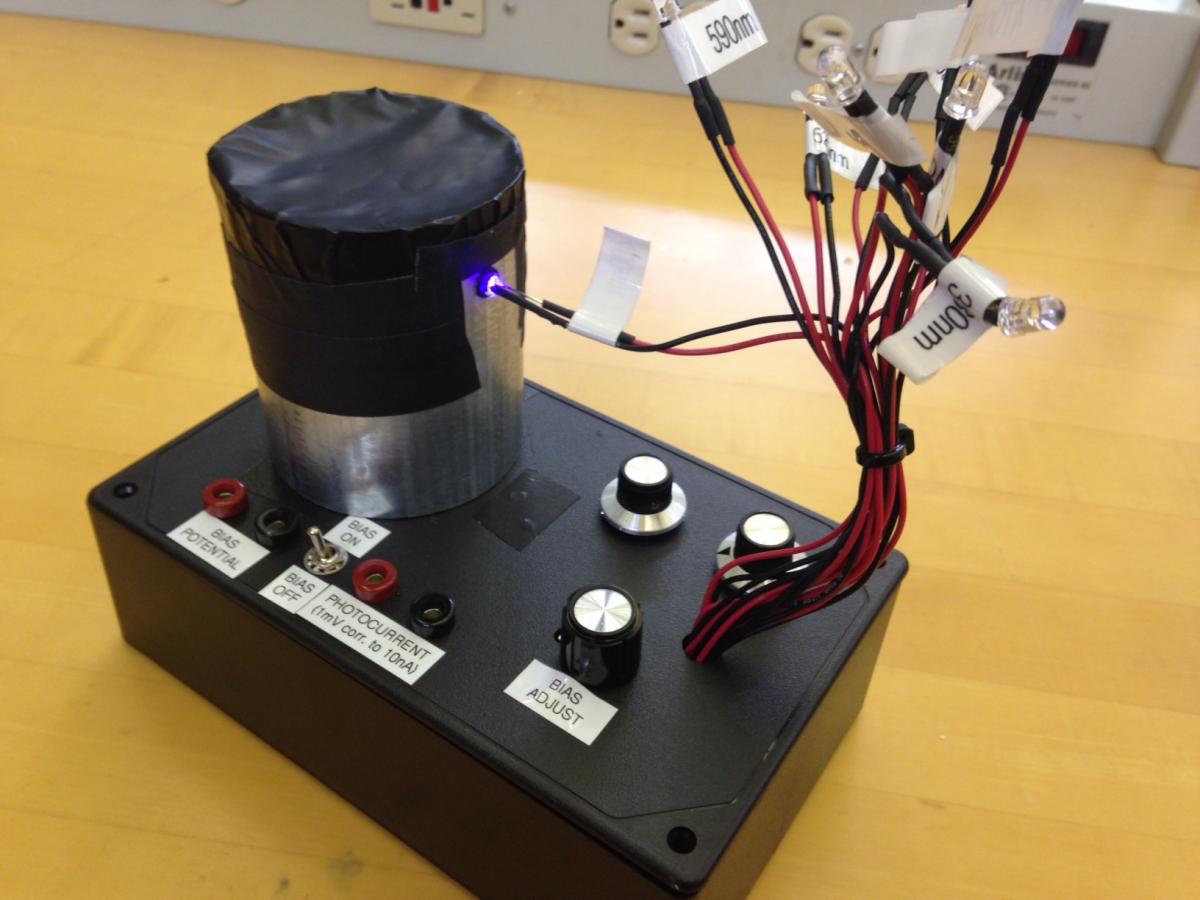 On this page you can find the following:
1) Original instructions (with materials list) for the building of the device
2) Steve Wonnell's addenda for modifying the device for (a) all LEDs permanently wired to a "dial" selector switch and (b) discrete adjustments to the LED brightness via a second dial for more quantitative measurements. Included:
--An updated list of parts
--Template to print and atttach to the underside of the lid, for drilling holes
--Schematic diagram for the wiring of the dial switches
--Photos of the device with light shield removed to see the tube, and in operation
4) An example of a lab activity from U. of Missouri KC, discovered by Sue Ann Ness, which has a good set of instructions and diagrams for this device.
5) Spectroscopic data for the LEDs (compressed into single .rar file) in CSV spreadsheet format; should be readable by LoggerPro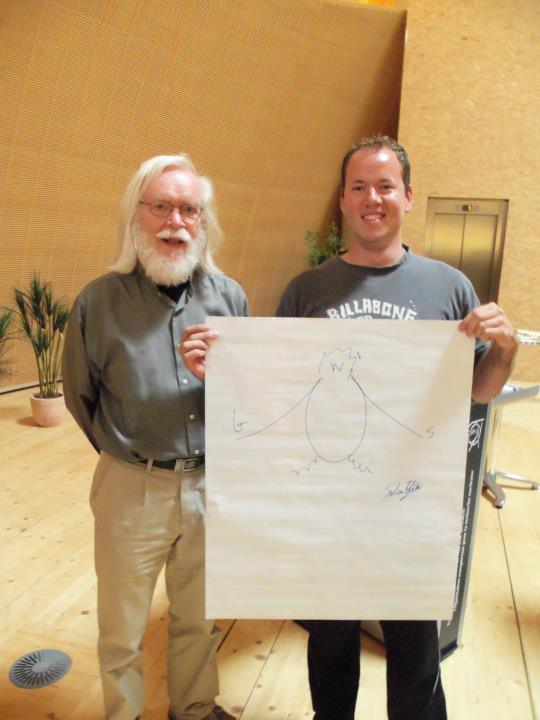 Submitted by
JeremySmith
on Mon, 07/28/2014 - 11:05
Monday 28 July
9:00-10:00 Introduction to QuarkNet (Jeremy Smith)
10:00-11:00 Basics of the Standard Model (Dr. Petar Maksimovic)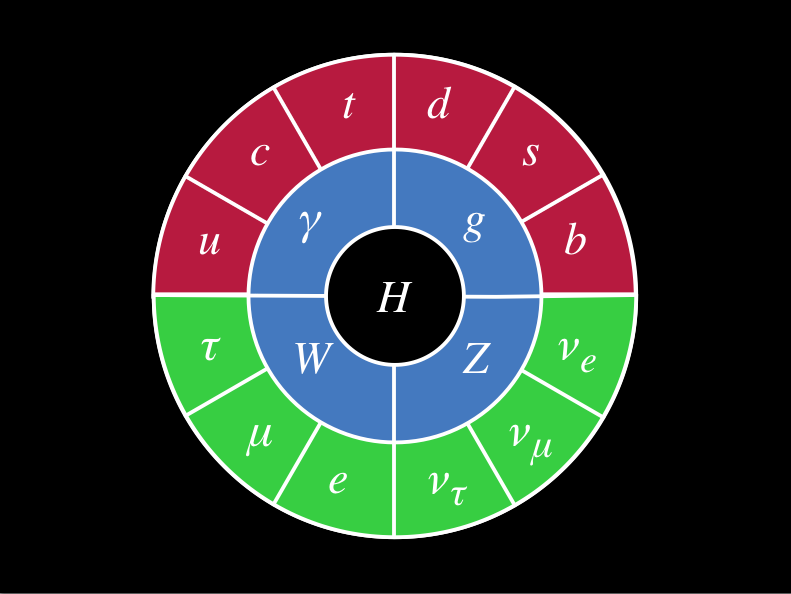 11:00-12:00 The Photoelectric Effect & a Classroom Experimental Apparatus (PowerPoint) (Dr. Morris Swartz) (PDF Version)
Tuesday 29 July
Film: Particle Fever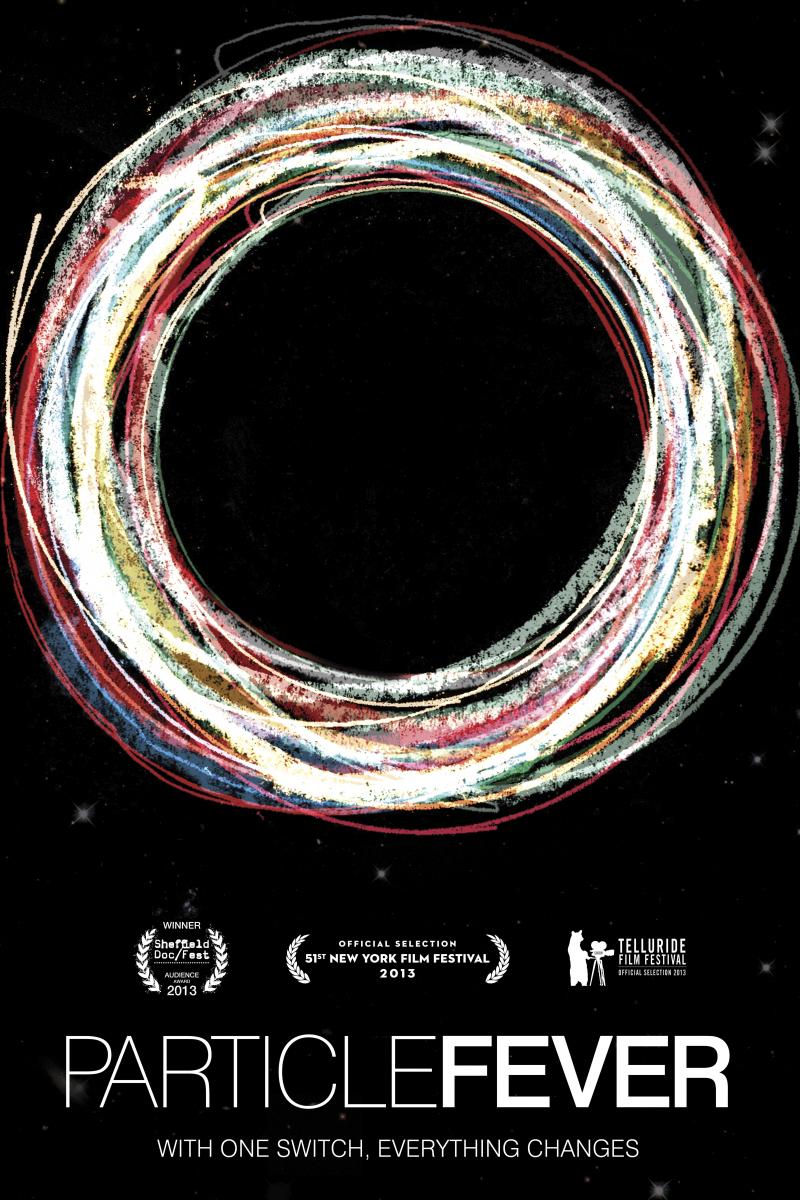 11:00-12:00 Q&A (Dr. Jared Kaplan)
Wednesday 30 July
9:00-10:00 CMB History and Current Theory / Results (Dr. Mark Kamionkowski)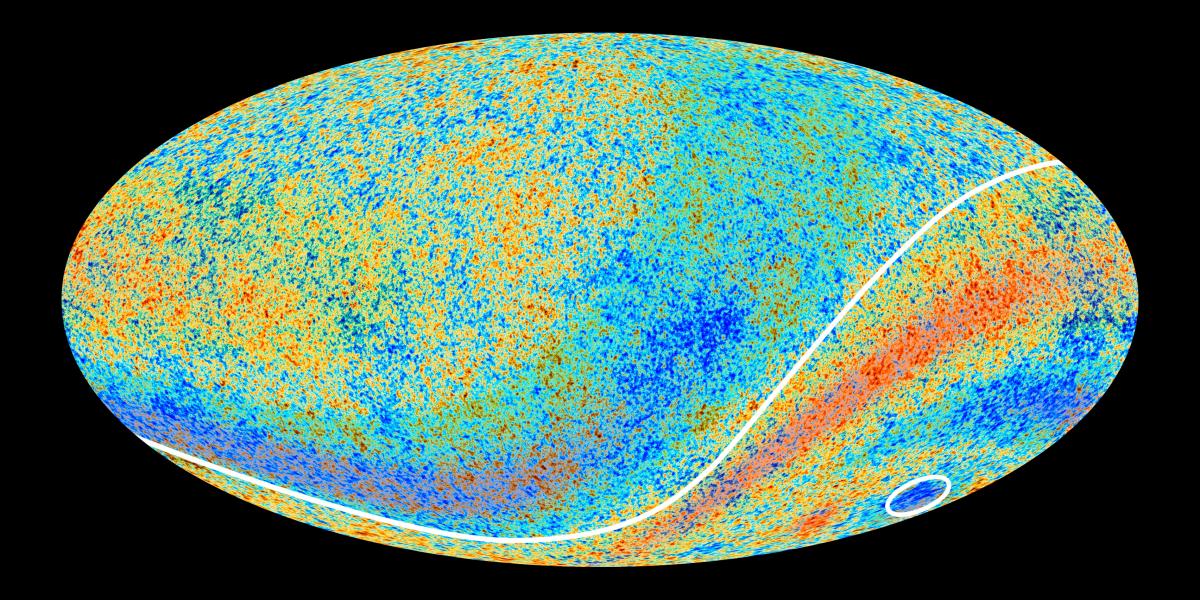 10:00-11:00 Latest Results from CLASS Experiment (Dr. Tom Essinger-Hileman)
11:00-12:00 Higgs Physics (Dr. Andrei Gritsan)
Thursday 31 July
9:00-10:00 CERN Summer Vacation (Kevin Martz)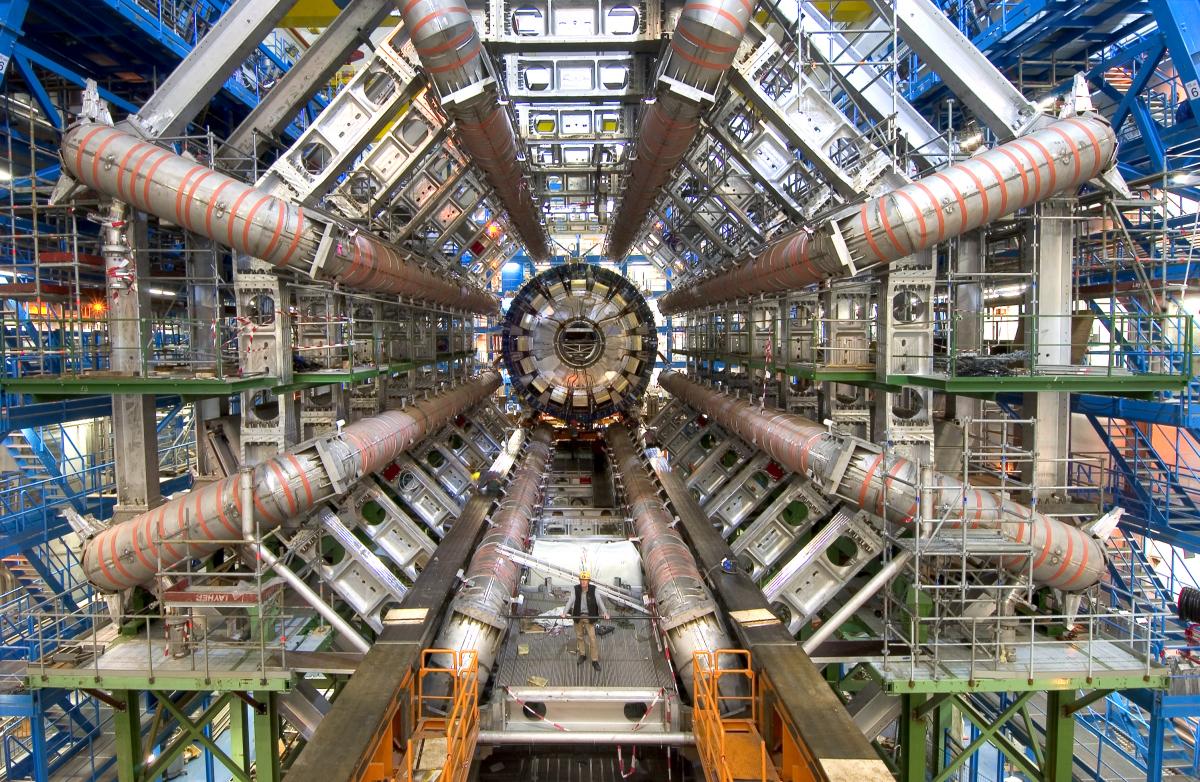 10:00-11:00 Active Learning in Physics Education (Dr. Robert Leheny)
11:00-12:00 Black Holes (Dr. Julian Krolik)
Click here for accretion disk animation!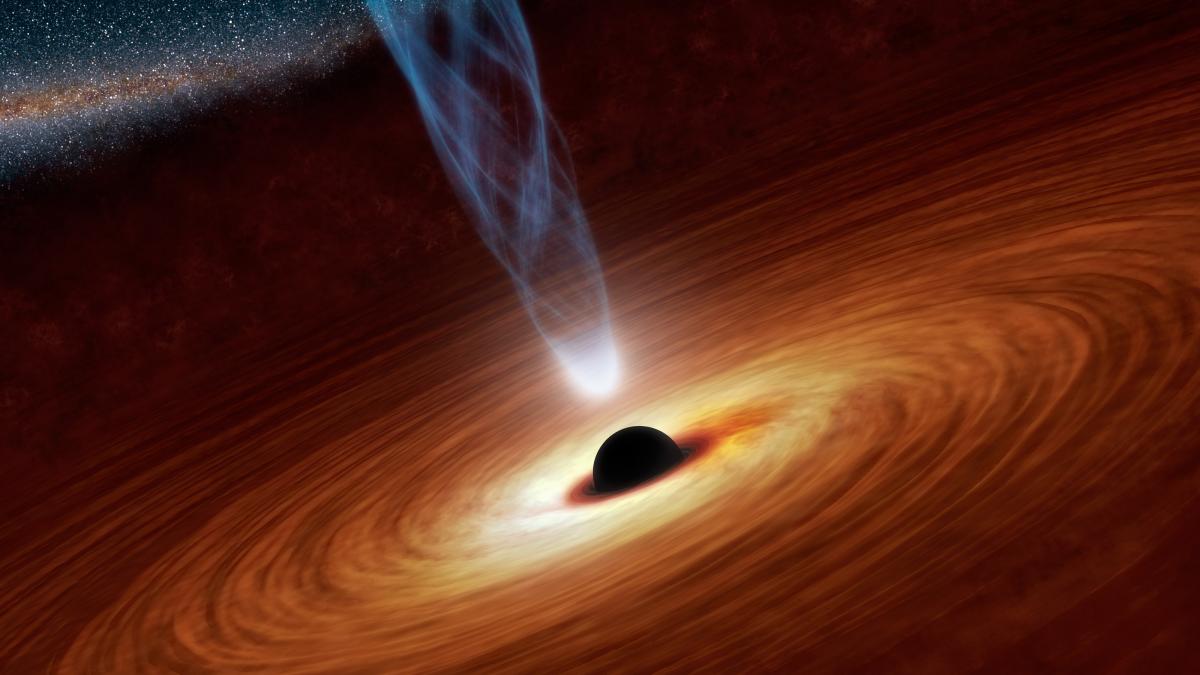 Friday 1 August
9:00-10:00 Physics of Climate Change (Dr. Bill Blair)
10:00-11:00 Diversity (or Lack Thereof) in Physics (Alice Sady)
11:00-12:00 History of Discovery; Future QuarkNet Activities & Planning (Dr. Morris Swartz)