Fellows Virtual Workshop - May 2020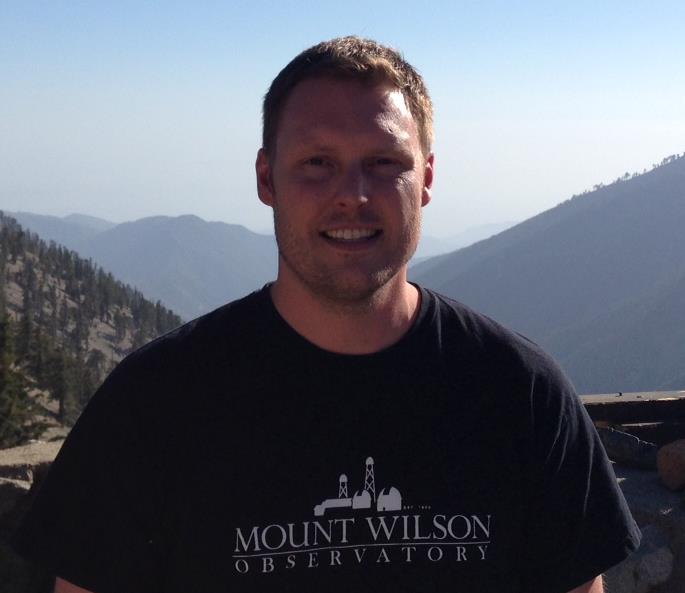 Submitted by
ShaneWood
on Tue, 05/05/2020 - 07:35
May 15-17, 2020
Objectives:
Describe best practices and identify personal strengths and areas for improvement.
Implementation Plans:

Describe the goals of the implementation plan.
Make and share an exemplar implementation plan.

Create and edit a workshop agenda within the proper QuarkNet.org groups based on agenda templates.
Provide an agenda for a virtual workshop.
Agenda (note that times - other than starting times - are approximate):
Friday, May 15, 2020, 8:00 AM - ~11:00 AM Central Time
Time
(CT)
Session
Zoom Room, Session Lead(s)
Resources
8:00 AM

Opening
Shane

Welcome and check-in/whip-around
Introduce Parking Lot - Padlet

Channel 6
~8:30 AM

Distance Learning
Shane

What works, what doesn't - break out into 4 mixed groups
Advice from virtual center
Compile a list for fellows virtual workshops

Channel 6 & breakout rooms

QuarkNet Fellows - Guidance for Virtual Learning and Workshops (compiled document)

~9:15 AM

Best Practices
Shane

Pre-survey data
Joys and concerns - break out into 3 fellows groups
Large group - share
Plan for special topic virtual sessions
BREAK

Channel 6 & breakout rooms
~10:00 AM

Implementation Plans
Deborah

Read IP 2020
Discuss how could be used in workshop
See examples:

Channel 6
~10:45 AM

Tasks for Sunday
Shane

Create a virtual workshop agenda based on best practices in your area

Channel 6
Friday PM - Sunday AM
| Cosmic | LHC/Nu | Teaching & Learning |
| --- | --- | --- |
| | | |
| Meeting: Friday 1-2:30PM | Meeting: Saturday 2-5 pm CT | Meeting times: Friday 4-6pm EDT, Sunday 11am EDT |
| Products created: | Products created: | Products created: |
Sunday, May 17, 2020 1:00 PM - ~4:00 PM Central Time
Time (CT)
Session
Zoom
Resources
1:00 PM

Welcome back!

Evaluation update
Kathy

Share Out
Shane

Channel 6
~1:45 PM

Drupal Training
Ken

Intro (20 min)
Work in pairs (20 min):

Find Fellows group
Create random doc with
add doc to another group

Discussion/Q&A (15 min)
Break (5 min)
Work in pairs (20 min):

Put your new workshop in Fellows group
Make presentable as best you can

Discussion/Q&A (15 min)

Channel 6

How to add:
Copy&Paste:

Ctrl-C (Copy)
Ctrl-X (Cut)
Ctrl-V (Paste)
Ctrl-Shift-V (Paste without formatting)

~3:30 PM

Circle Back & Closing
Shane

Channel 6